About Us
Committed to Your Success
With more than 800 years of combined adhesive, specialty chemical, and dispensing expertise, our talented workforce strives to provide you with engineered solutions to fit your application needs. Find out what we can do for you.
Learn About Us
Manufacturers
Manufacturers Trust Us
Global leader and trusted distributor for over 50 of the industry's top manufacturers.
Featured Manufacturer
Dow is a recognized leader in silicone materials for the battery, defense, consumer products, lighting, general industry, power, and transportation industries.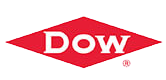 Featured Manufacturer
LOCTITE®, a brand of Henkel, is a premier supplier of adhesives, conformal coatings, sealants, encapsulants, lubricants, soldering materials, and other specialty products.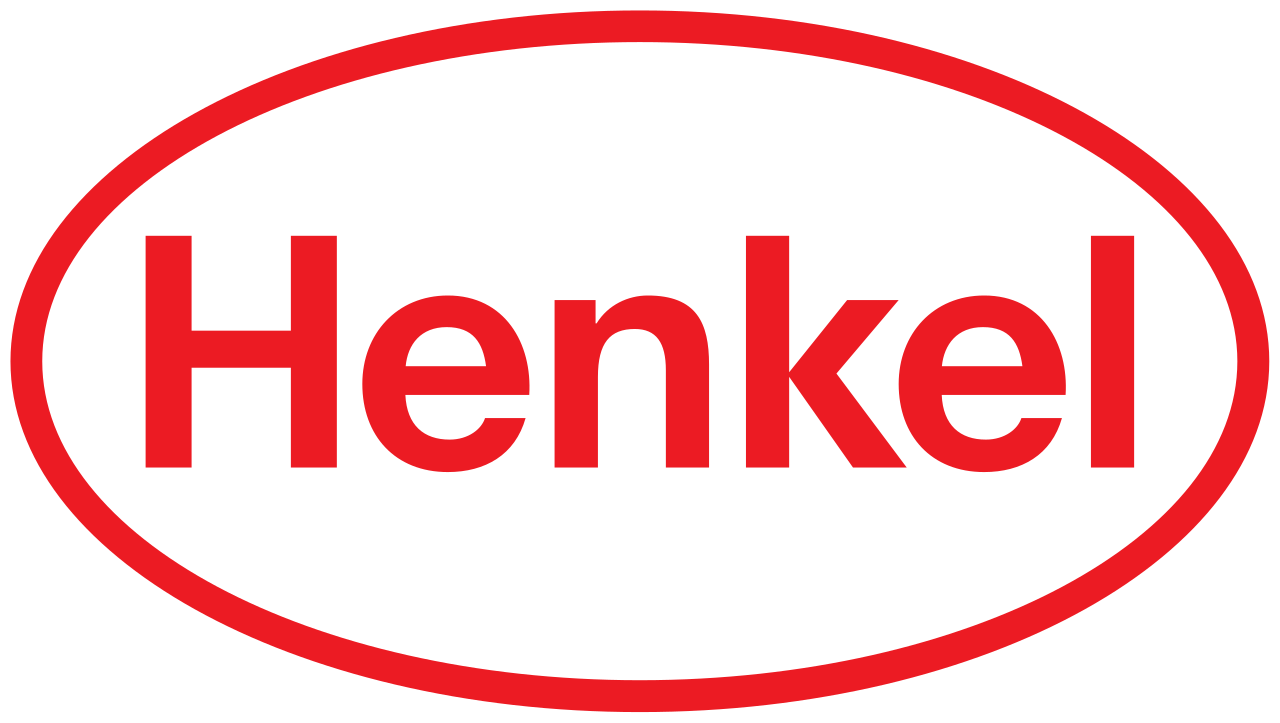 Custom Solutions
The Glue Doctor helps customers find the right solution
The Glue Doctors® represent our unique capabilities for helping customers find the right assembly solution for their business. Our Engineering Sales Representatives and Technical Service group (the Glue Doctors®) work together with industry leading material and equipment suppliers to develop an assembly process that meets your needs.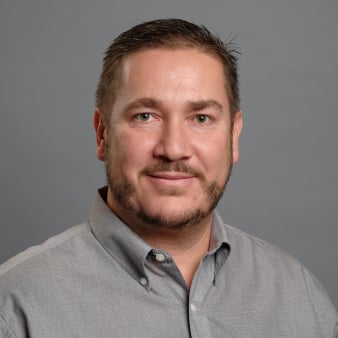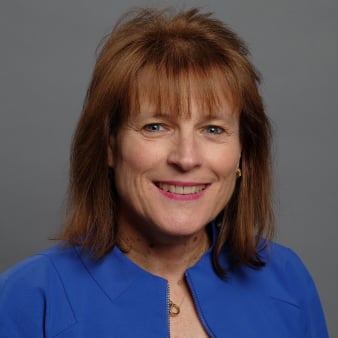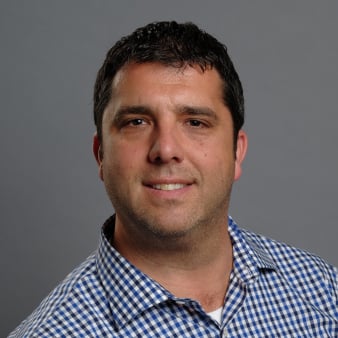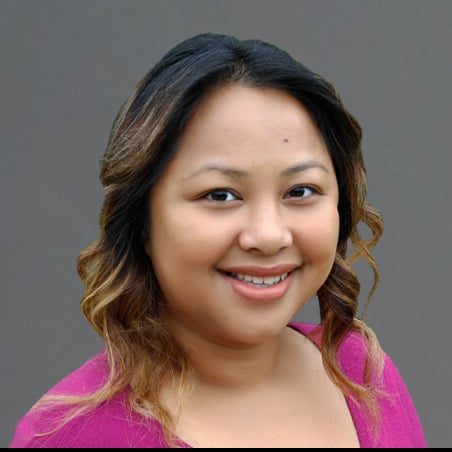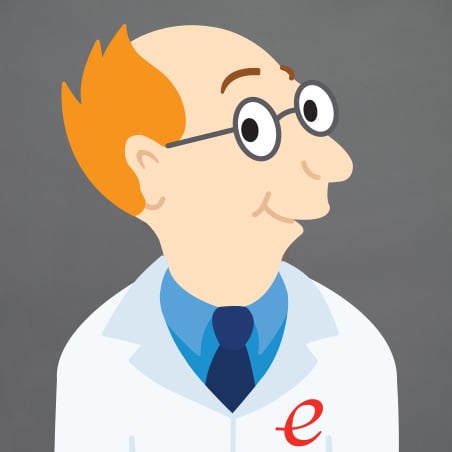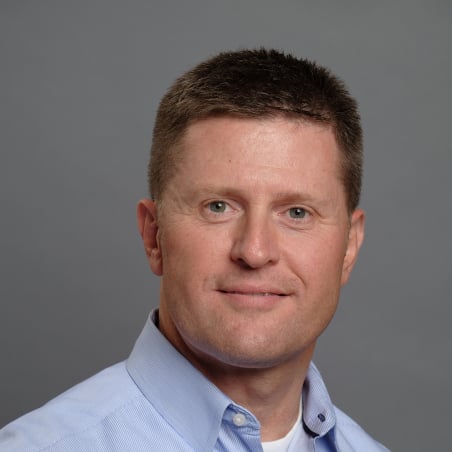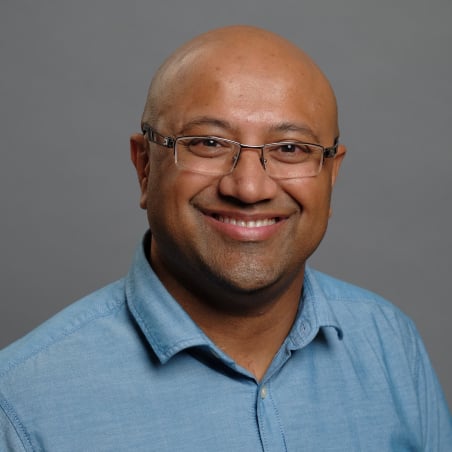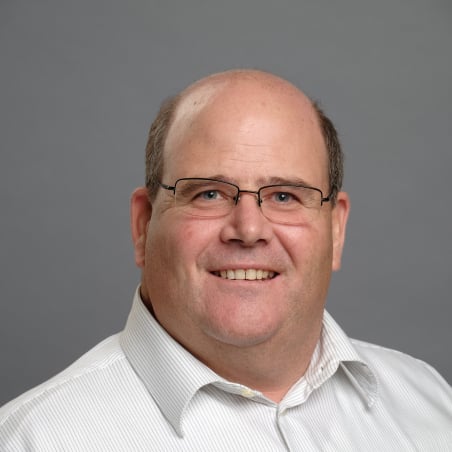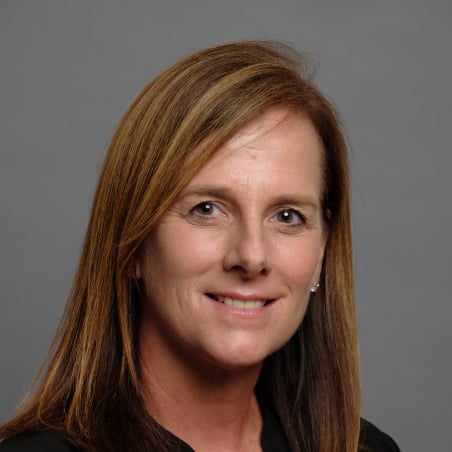 Custom Services
What We Offer
Ellsworth Adhesives is dedicated to providing valuable services that help our customers with their product selection process.