Ellsworth Adhesives offers comprehensive low pressure molding contract manufacturing services that combine the superior performance of Henkel TECHNOMELT® thermoplastics (formerly Macromelt®) with the versatility of Mold-Man® Machines. As a leader in low pressure molding, MoldMan Systems™ produces easy-to-use, energy-efficient equipment with a small machine footprint and completed parts directly out of mold sets.
Low Pressure Molding for Electronics & PCBs
Sensitive electronic components and PCBs are vulnerable to moisture, dust, vibration, and damage. Low pressure molding provides superior protection, using thermoplastics to create a custom, solidified material with no waste. Watch how Mold-Man® Machines transform hot melt adhesives during the low pressure molding process.
Ellsworth Adhesives Audiogram - Low Pressure Overmolding with MoldMan Systems™
Mold-Man® Machines & Henkel LOCTITE® TECHNOMELT for Sealing Electronics & PCBs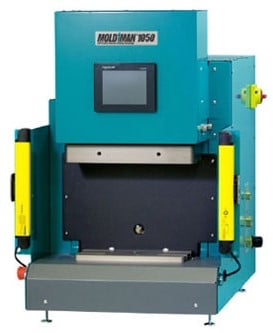 Mold-Man® Machines
Energy efficient

Easy to operate, requires no special training

Minimum maintenance

Long service life

Ideal for high volume production


Single or 2K material capabilities

Table top versions available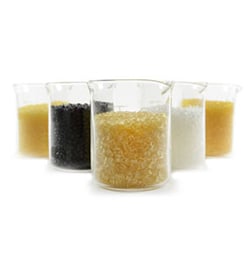 Henkel LOCTITE® TECHNOMELT
Encapsulates delicate components

Excellent electric insulation and water resistance

Thermal durability

Chemical resistance

Improves productivity and total cost reduction

Made of non-toxic, renewable raw materials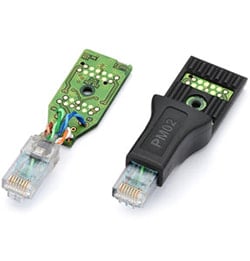 Benefits of Low Pressure Molding
Protects electronic devices from heat, water, dust, and stress

Low injection pressure, between 2 and 40 bar

Precise meter shot sizes and flow control

Zero waste, all excess material is recycled

Products are made of natural materials
Low Pressure Molding Applications
Versatile and customizable, low presure molding with Mold-Man® Machines works for a wide variety of applications like circuit boards, LEDs, LCDs, batteries, and more. With the ability to create nearly any shape or size, manufacturers can design effective and attractive protection for their electronic application.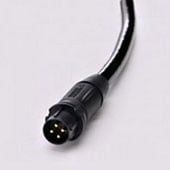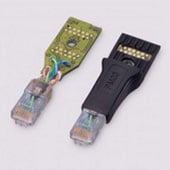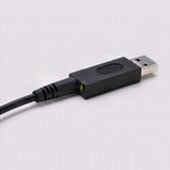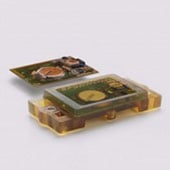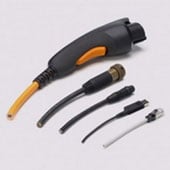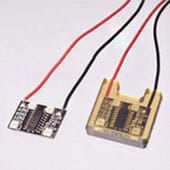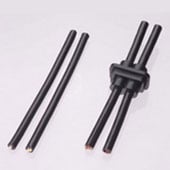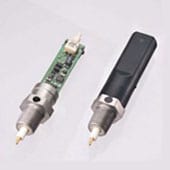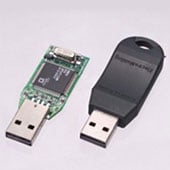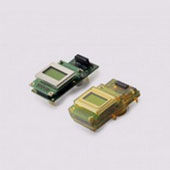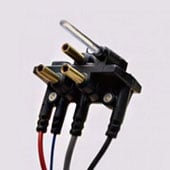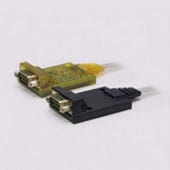 For more information on low pressure molding products & contract manufacturing services, contact us.

Contact Us