Henkel LOCTITE® TECHNOMELT, formally branded as Macromelt®, is a line of polyamide and polyolefin thermoplastics that are ideal for protecting electronic assemblies. TECHNOMELT resins are 100% solids, one-component systems, maximizing yield and minimizing loss or waste.
Low pressure molding is an encapsulation process used to over-mold electronic components and circuit boards for protection against environmental exposure. Processing cycles are very short compared to other encapsulant systems, typically taking less than one minute per mold cycle.
Benefits of Low Pressure Molding with TECHNOMELT:
Reduced cycle time

Low viscosity materials

High temperature, shock, and solvent resistance

No curing required

Suitable for sensitive electronic parts
Precise, watertight encapsulation

Reduced waste

Excess material can be reused

Low labor cost

Increased throughput
TECHNOMELT Products
With sustainable bio-based formulas, TECHNOMELT hot melt adhesives can be applied to a wide range of industries and applications. Below are examples of our most popular adhesives: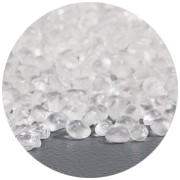 TECHNOMELT AS 4226
Clear

UV-stabilized

Thermal stability

Low moisture uptake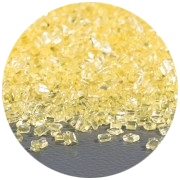 Amber

Chemical resistance

High hardness

High operating temperature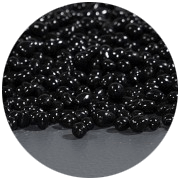 Black

Low viscosity

Polyamide

High performance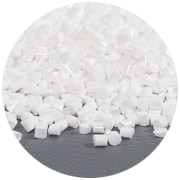 TECHNOMELT PA 668
White

UV-stabilized

Polyamide

Thermal resistance
In many cases, TECHNOMELT hot melt adhesives are a simpler, faster alternative to other bonding processes, available in a range of chemistry platforms depending on the manufacturing process and product requirements. Browse our online product catalog for all available TECHNOMELT products.
Electronic Overmolding Services
Ellsworth Adhesives offers low pressure molding services that combine the superior performance of Henkel LOCTITE® TECHNOMELT thermoplastics with the versatility of Mold-Man® Machines low pressure molding systems. Allow us to evaluate and engineer the best product solution for your application. From prototyping to production, our goal is to make your process faster, accurate, and more efficient.
Our Process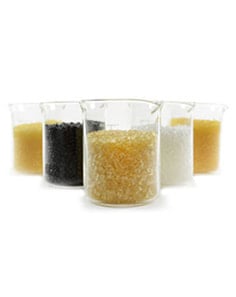 1) Material Selection
Our skilled engineers will help you find the right hot melt for your application based on hardness, elasticity, chemical and environmental resistance. A moldflow analysis is performed to analyze material and its behavior in areas like plastic flow, pressure drop, and fill time.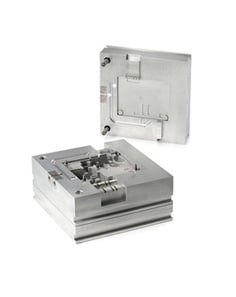 2) Prototyping
Moldsets are manufactured from the highest quality, aircraft grade 7075 aluminum for strength, durability, and material consistency. Prototypes allow for any modifications or additional testing to be made prior to full production runs.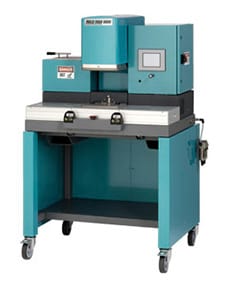 3) Machining
Mold-Man® Machines are easy to operate and ideal for high volume production. Every machine is configurable and has capabilities for one or two component materials. They have a long service life and require minimal maintenance. Learn more about MoldMan Systems™.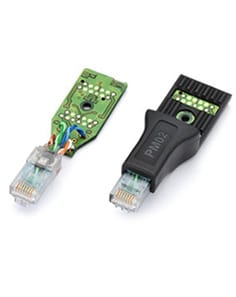 Final Product
Your electronic device is now protected against environmental and chemical exposures. It has excellent insulation, strain relief, and improved flexibility. You now have the ability to manufacture your product more efficiently by increasing productivity and reducing waste compared to traditional potting applications.
Looking for a TECHNOMELT product or overmolding service?
Contact one of our industry experts today.