Ellsworth Adhesives provides a quality management system that enhances customer satisfaction and provides products and services that are continually improving to meet industry standards. These quality registrations set us apart from our competitors and allow us to be a preferred supplier of industry leading manufacturers.
Ellsworth Adhesives is certified in the following quality registrations: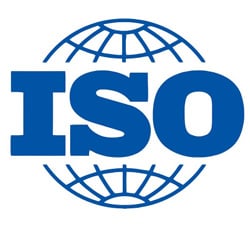 ISO 9001:2015 & AS9120B
Internationally set standards for quality management systems that provide products and services that enhance customer satisfaction.
AS91020B standard includes ISO 9001:2015 in addition to requirements for aviation, space, and defense industries.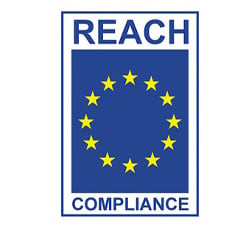 REACH COMPLIANT
A European Union regulation that improves the protection of human health and environment from risks posed by chemicals.
REACH stands for Regulation, Evaluation, Authorization, and Restriction of Chemicals.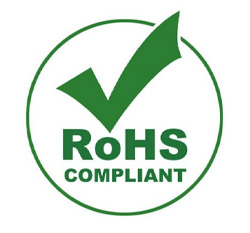 RoHS COMPLIANT
The European Union restricts the use of 10 hazardous materials up to a specified maximum level in the electronics and electrical product industry.
RoHS stands for Restriction of Hazardous Substances.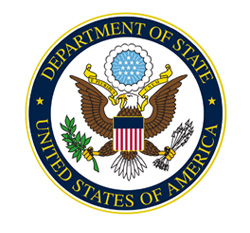 ITAR COMPLIANT
Controls the export and import of defense-related products and services on the United States Munitions List (USML).
ITAR stands for International Traffic in Arms Regulations.
Need to request specific documentation? Contact a customer service representative.