The demands of electronic performance are always increasing and so is the need for assembly and protection materials that can withstand challenging environments. These materials must be reliable, flexible, reworkable and efficient. Minimizing stress, protection against contaminants, increased bond strength, and heat dissipation extends the life and performance of electronic devices. This applies to almost every industry including transportation, aerospace, consumer, defense, lighting and medical.
Need help choosing materials for your application? Live chat with an industry expert or fill out our application analysis form and we will find a solution right for you.
Products
---
Applications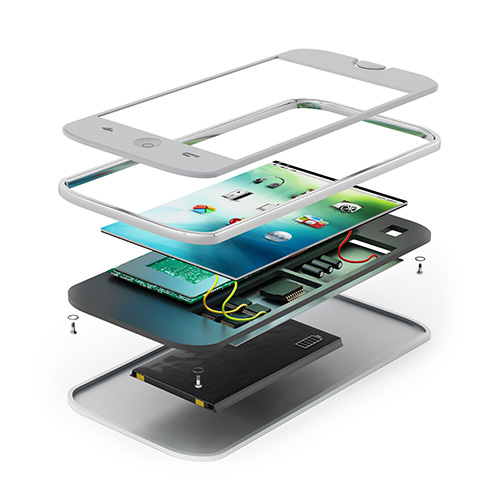 ---
Electronics Benchtop Products
Supply your work station with materials and equipment needed for soldering, rework, static control, cleaning and more. These products are essential for electronic assembly and providing a safe working environment. View our complete line of electronic benchtop products here.